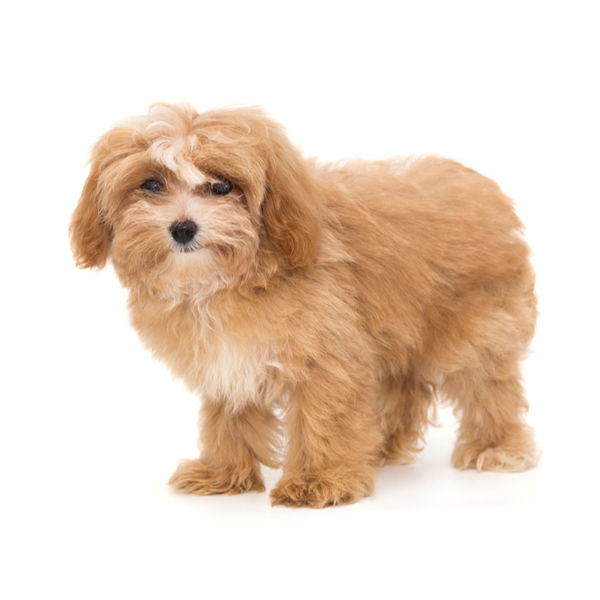 TEACUP-TOY MALTIPOO PUPPIES
Lively. Cuddly.

The Maltipoo is also known by a slew of other cute names: Malti-Doodle, Malt-A-Doodle, Maltidoodle, Maltedoodle, Malt-oodle, Malt-A-Poo, Malta-Poo, Malta Poo, Malti-Poodle, Malte-Poo, Maltepoo, Maltesepoo, Maltese-Poodle, Maltesedoodle, and Moodle. It is a cross between a Maltese and Toy Poodle, and it was created to be a small, loving companion. Soft and cuddly, adorable and affectionate, this dog is bound to warm your heart. They are intelligent, lively, and energetic, but also gentle enough to make a great family pet.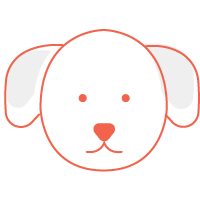 Feisty & Cuddly
Your Maltipoo puppy is described by breeders and owners as alert, affectionate, energetic, gentle, intelligent, lively, and loving.

They make good family companions as they get along well with older children and cats. When it comes to younger children and other animals, it works best to introduce them when your Maltipoo is a puppy. Early training and socialization can help you create a well-mannered companion who can get along with anyone. (And their Intelligence makes them fairly easy to train.)

They are feisty little fur balls who will follow you wherever you go. They will hang out in your lap as long as you let them, but don't mistake them for snoozy or lazy. They are perpetually ready to play when the opportunity arises.

While Maltipoos tend to like strangers, expect them to bark when unfamiliar folks are about.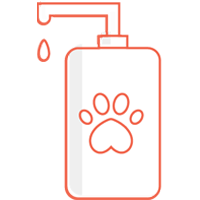 Small & Word
Being a mix of the Maltese and the Toy Poodle, your Maltipoo may inherit qualities from either or both of their parent breeds.
They have mid-length, floppy ears, a black nose, and dark eyes, or blue eyes for lighter-coated Maltipoos. They have a somewhat square-shaped body and a tail that can be slightly hooked or curl right over their back.
Maltipoos have medium to long hair that can range from slightly wavy to curly. Its texture is wool-like. Because they have no undercoat, they are considered hypoallergenic and can be an ideal fit for those with allergies. They can come in a variety of colors:
White
Cream
Apricot
Cafe-au-lait
Brown
Blue Gray
Black
Silver
Maltipoos generally stand from 8 to 14 inches tall and weigh 5 to 20 pounds.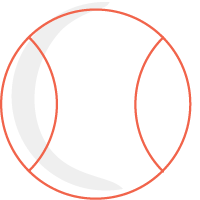 High Activity
Maltipoos are energetic little dogs. They love the outdoors and enjoy being with you, so daily walks are a favorite pastime.

These pups can also expend some of their abundant energy by romping and playing at the dog park or in a fenced back yard. They enjoy playing fetch and Frisbee.

In fact, they are so playful that they'll chase a ball or toy across the yard or living room for hours (or as long as you're game to participate).

This breed is intelligent, and keeping them mentally challenged can help you avoid destructive behaviors that result from boredom. Agility exercises and obedience training can accomplish this well.

The Maltipoo's size is well-suited to condo and apartment living, and they can adapt to any family home with or without a fenced yard. Urban and rural settings are equally acceptable, and they will tolerate most climates but prefer warm over cold climates.

We recommend 40 minutes of activity a day and around 5 miles of walking per week.
Discover Teacup Toy Maltipoo for sale at Happytail Puppies! Find cuteness in these pint-sized, adorable friends with a big heart.
The Maltipoo crosses the Maltese and the Toy Poodle. Although its date of origin is unknown, we do know that it was created for companionship. It is recognized by the American Canine Hybrid Club, Designer Breed Registry, Designer Dogs Kennel Club, and the International Designer Canine Registry. We have much more information about the histories of the two parent breeds.
The Maltese was named by the Romans after the island of Malta, where it is indigenous. An ancient mix of Bichon and Spaniel, it has been called many names through the years including the Comforter, the Roman Ladies Dog, the Spaniel Gentle, and the Maltese Lion Dog. They are affectionate and gentle, and often fearless. Maltese dogs were used to comfort the sick because they were believed to possess healing powers. The European aristocracy loved the breed, and it was often the subject of literature and art. The breed arrived in the United States in the 1700s and have become more popular as companion dogs.
Poodles are highly intelligent and multi-talented, and they originated in Germany where they were bred to find and retrieve waterfowl. In fact, they were called "Pudlehund" from the German words "pudle," which means to splash about, and "hund," which means dog. As they moved about Europe, they gained a reputation for being fast learners who were easy to train. They've worked as truffle-hunters, circus dogs, service dogs, therapy dogs, and even police and military dogs on occasion.
Major health concerns to be aware of:
Minor health concerns to be aware of:
Your Maltipoo doesn't require a lot of maintenance; a weekly brushing will help with shedding and reduce tangles and uncomfortable matting. Check and clean their ears at least weekly to avoid infection. They might experience tearing, but gently wiping around the eyes with a clean, damp cloth can keep them clean and prevent staining. Brush their teeth at least two or three times a week, though daily brushing is ideal to reduce periodontal disease and its resultant tooth loss. Trim nails about monthly or as necessary.
Because Maltipoos are intelligent and sensitive, they are easily trained with praise and positive reinforcement. Be sure to maintain a gentle, positive tone, as yelling and harsh words will cause your pup to cower and shut down.