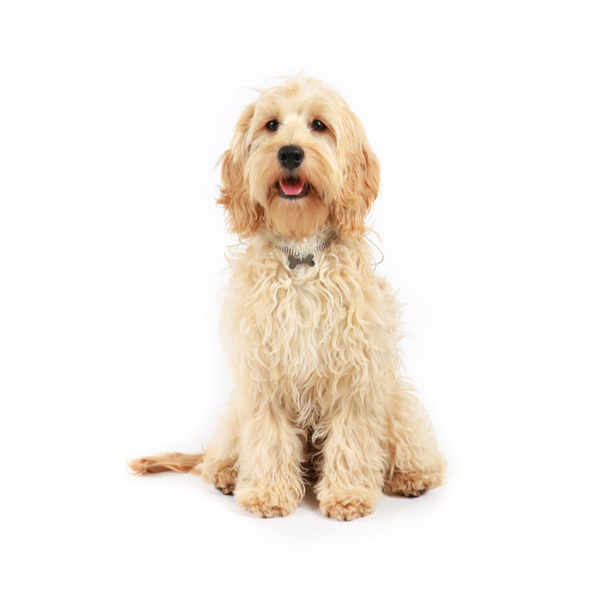 MINIATURE COCKAPOO PUPPIES
People-oriented. Playful.

Also called a Cockapoodle, the Miniature Cockapoo has a huge and winning personality packed into an adorable small frame. The breed dates back to the 1960s, so it has a longer history than many hybrid dogs. Cockapoos are intelligent, affectionate, and very people-oriented. They will adore your family and only want to please you. They hardly shed and require minimal maintenance. They're so smart that they are talented in agility and learning tricks and can be an ideal therapy dog. Mostly though, they will just love basking in your love and attention.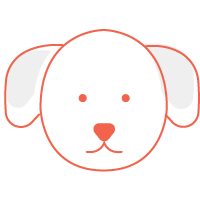 Outgoing & Playful
Cockapoos are known to be loyal, playful, intelligent, and healthy, qualities that anyone looking for a canine companion will love. They are very outgoing and will want to meet every person or dog who comes by. They will easily fit into your family's routine, becoming just another family member.

Your Cockapoo puppy is eager to please and will do anything to make you happy. Early training and socialization are important to ensure they are obedient and can interact well with children and other animals alike.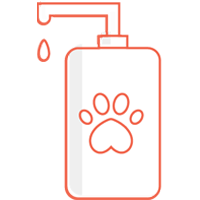 Soft & Floppy-eared
Cockapoos have rounded heads, wide, dark eyes with bushy eyebrows, and black noses. Their ears are long and floppy. They have a well-proportioned body with straight, sturdy front legs and small paws. Their tails are medium length ending in a defined point.
Their coats vary from sleek to curlier. Rates of shedding vary. They come in a variety of colors:
White
Black
Parti (one dominant color with other color markings)
Chocolate
Merle
Cockapoos are considered hypoallergenic; some allergy-sufferers may still experience symptoms around your dog.
Their size varies but they typically grow to between 14 and 15 inches tall and weigh between 6 and 25 pounds.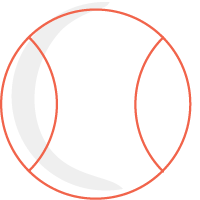 Medium Activity
These pups love a regular walk, but you will also find that they stay active by exploring their yard, playing games, or just visiting with each family member. Regular walks are a welcomed treat; Cockapoos love to explore new places to keep them alert and mentally stimulated. They also love the chance to make new friends and play with bigger dogs at the park.

We recommend 60 minutes of activity per day and about 8 miles walking per week.
Miniature Cockapoo for sale at Happytail Puppies! Discover your playful, petite friend today. Pint-sized charm with a big heart.
Cockapoos are a cross between a Poodle and an American or English Cocker Spaniel. One of the first designer breeds, it is thought to have been accidentally bred in the 1950s. The resulting puppies were so cute, sweet, and easy-going that the breed has been popular ever since. Breeders then started the arduous process of making the Cockapoo a pure breed and establishing standards for it. As a result of trying to create consistency in breeding, the Cockapoo Club of America was formed in 1999. The American Cockapoo Club started in 2004 aiming to breed genuine Cockapoo puppies whose lineage could be traced back to its original roots. The North American Cockapoo Registry is also attempting to get Cockapoos accepted as a viable breed. There are many people working to get this dog accepted into higher circles, like the pure-bred classification.
Major health concerns to be aware of:
Minor health concerns to be aware of:
Ear Infections
Patellar Luxation
Cockapoo parents usually leave their coats natural, but some prefer regular clipping to keep the coats only two or three inches in length. You may have to trim long hair around the eyes in between haircuts to ensure they can see clearly and avoid eye infections. They will need to be brushed regularly. This breed's ears are sensitive, so gently wiping inside the ears when you brush will help. (Redness or foul odor are signs you need to get a vet involved for proper cleaning and/or medication to treat infection.) Brush their teeth two to three times a week, and ensure their nails are trimmed regularly.