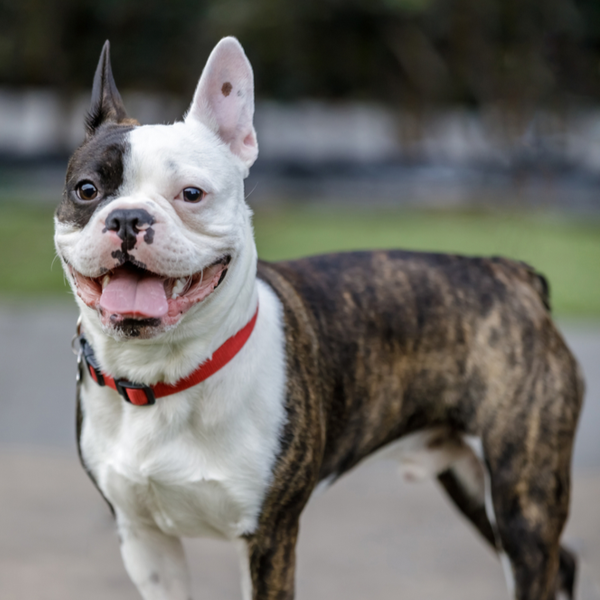 FRENCHTON PUPPIES
Affectionate. Loyal.

Also known as a Faux Frenchbo Bulldog, or a Boston Frenchie, the Frenchton is a designer breed that is a cross between a French Bulldog and a Boston Terrier. This combination will give you a puppy that is full of cuteness and sass! While mostly resembling the French Bulldog, this pup gets its athleticism and health from the Boston Terrier.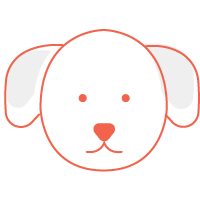 Social & Playful
Your Frenchton puppy is going to want to play and run and play some more!

They are energetic so it is important to exercise them daily; though that exercise does not need to be intense or long.

Frenchtons are affectionate and want to spend as much time as they can with their humans. They are intelligent but stubborn, so you will need to be patient in their training.

If you're looking for a dog that's not shy and a committed family companion, the Frenchton is it!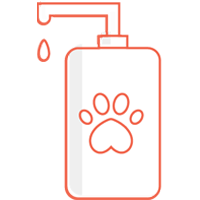 Bat Ears & Sturdy
Because the Frenchton is a cross between a French Bulldog and a Boston Terrier, their physical attributes can vary amongst the physical attributes of each breed, but typically Frenchtons have a flat face, snub nose, round head, short tail, straight tails, and pointy ears.
This breed is 75% French Bulldog and 25% Boston Terrier.
Their coat colors range:
Black
Black and white
Brindle
They are typically 7–11 inches in height and weigh 5–10 pounds.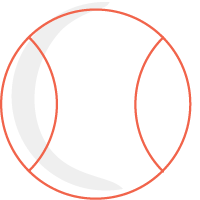 Low Activity
This breed brings the energy of the Boston Terrier and can handle more activity than a Frenchie. That said, this small hybrid dog can get most of its daily exercise indoors with quick bursts of energy and short runs through the house.

We recommend 30 minutes of activity per day with an average of 5 miles of walking per week. After this playtime, the Frenchton will enjoy napping and cuddling!

Considered excellent for apartment living, the Frenchton is sensitive to extreme weather and prefers a home or location that is temperature controlled.
Introducing the Frenchton puppies for sale at Happytail Puppies. These adorable and energetic dogs are a cross between a French Bulldog and a Boston Terrier.
Frenchtons are the result of crossing the Boston Terrier with the French Bulldog. Standards are not available, though several registries recognize the breed, including the American Canine Hybrid Club, the Designer Breed Registry, the Designer Dog Kennel Club, the Dog Registry of America, and the International Designer Canine Registry. This hybrid doesn't have a long history, but its parent breeds are well-documented.
Boston Terriers were named for their home city of Boston. They originated around 1870 when the English Terrier-owning Robert C. Hooper purchased a Bulldog from Edward Burnett. The dogs had a litter, and their offspring were interbred with French Bulldogs, which is what led to the Boston Terrier. The breed was larger and heavier in its early days, weighing up to 44 pounds. Knowing how gentle and loving today's Boston Terriers can be, it's almost shocking to know they were used in pit-fighting. The breed had become very popular in Boston by 1889. They were admitted into the American Kennel Club in 1893. Boston Terriers became the first non-sporting breed to be bred in the United States.
The French Bulldog is a descendant of the ancient Molossian, which gave rise to the Mastiffs and later the Bulldogs. The Frenchie's Bulldog ancestor was originally bred for bull-baiting and then later for other blood sports. Once Europe made blood sports illegal, the English Bulldog was reduced in size by being crossed with small Terriers.
The smallest of the English Bulldog, too small for English preferences, became in vogue to both high- and low-brow people. These popular pups soon made their way west to the United States and by 1898, they were accepted as a companion breed by the American Kennel Club.
Major health concerns to be aware of:
Intervertebral Disc Disease
Hip Dysplasia
Minor health concerns to be aware of:
Patellar Luxation
Cataracts
Atopic Dermatitis
Brachycephalic Syndrome
Frenchtons are not known to shed much, and taking care of their coats is easy. They should be brushed weekly with short bristle brushes that can effectively remove loose hair from the short, fine coat.
They should only be bathed as necessary because frequent bathing can irritate the skin. A warm, wet cloth can be an easier tool to bathe your Frenchton than a traditional bath. Use the cloth to wipe folds and wrinkles, and take care to dry those areas thoroughly afterwards. Check and clean ears regularly, trim nails as necessary, and brush teeth a few times a week to freshen breath and prevent infection.